Natural Disasters
Natural Disasters can happen anytime, anyplace, and to anyone. Over the past 100 years, the number of natural disaster events have significantly risen. This may be partially due to significant improvement in information access and also population growth, but the number of hurricanes is still rising compared to earthquakes. Maybe then we should ask ourselves, is climate change responsible for the increasing frequency of natural hazards?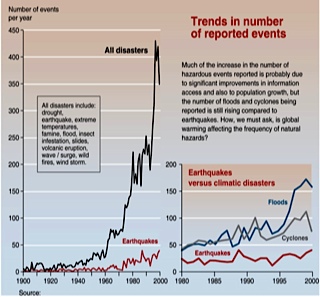 Sometimes you can take steps to minimize damage and protect your family during these times of emergencies.
FEMA offers some suggestions to protect your property. FEMA's "How To"



Click on each picture for more information about the disaster, and how to prepare and protect yourself from harm.



Volcano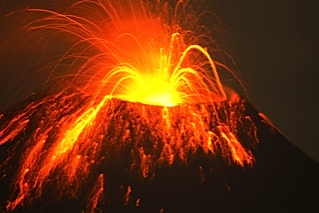 Hurricane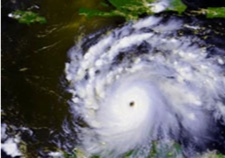 Hail Storm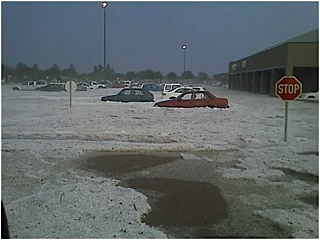 Tornado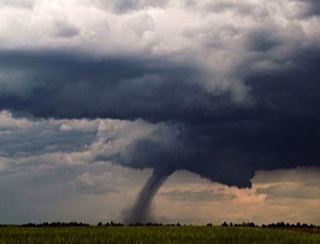 Thunderstorm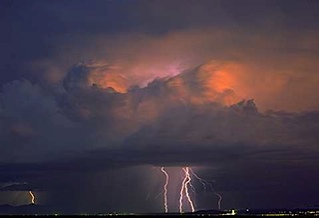 Tsunami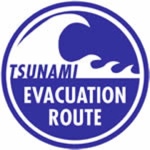 Lightning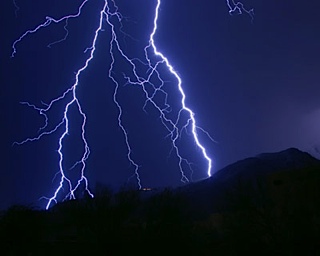 Mudslide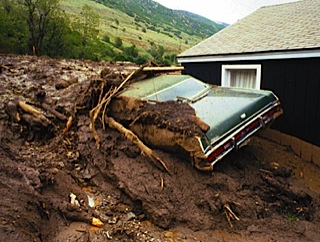 Winter Storm