Education Topics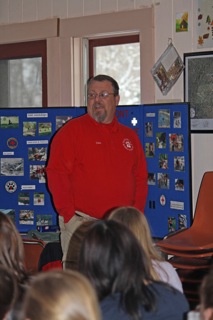 Continuing education is an important part of Search and Rescue. The more you can learn about a variety of topics, the more certifications you can acquire with recognition across the country.
One can never have too much training in the Search and Rescue field, as technology and practices are always changing.
The links on this page below are intended to be an opportunity for you to add to your educational needs, providing a starting point for important topics in the Search and Rescue field.
You may also visit the Resources area for more available information.



Lost Persons Behavior


Scent Theory


K9 First Aid for Emergencies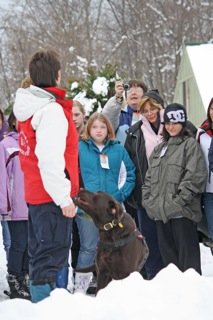 Return from "Education" to " Homepage"