Wilderness Navigation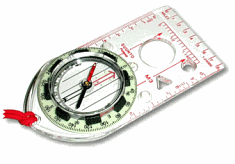 Wilderness Navigation
If you're a K9 handler, walk-along, or another member of a search and rescue team, it's important that you have the ability to navigate into a target area during a search, so that Command knows the team is "on-task" as assigned.
It is essential as part of the rescue efforts and team safety that everyone has the ability to accurately identify their position, so that a coordinated rescue effort from the field can be made. Having the ability to report your position and any critical information is an absolute SAR skill.

These days with technological advances such as a GPS unit , you can mark your exact location using waypoints, and relay your coordinates back to base. The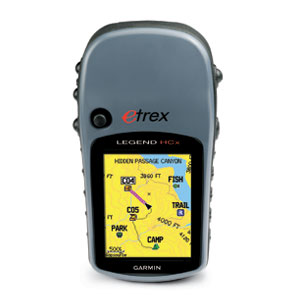 UTM Grid is the most convenient way to pinpoint a location on a map.
Map skills are an absolute necessity for Search and Rescue work. You need to have map skills in order to accurately provided information of areas that have been searched, type of terrain, as well as always knowing where you are while actively searching.
Map skills provide the basis for all search documentation and every search and rescue team member needs to be aware of how to use a map, compass, and grid reader. Click here for more information on map and compass.




Return from " Wilderness Navigation" to " Home Page"